Disk Usage: How to locate and remove the unwanted large files?
When your hard drive fills up, one way to find out which files are hogging the space is to use a specialist utility that displays your disk space usage visually. There are a number of excellent free contenders that differ mainly in the way the disk space usage is portrayed.
With a disk usage utility you can decide what you really need and what you don't. It will take a little time and effort on your part, but thanks to disk usage utility, it becomes a lot easier to find out what is taking up the largest amount of space on your drive. Once you free up the space with disk usage utility, make sure to adopt some helpful techniques to help conserve space and keep your hard drive running like a dream.

EaseUS CleanGenius is a small utility application for Mac OS X that graphically shows the disk usage within a file system. It can help you to manage your disk, as you can easily spot which files and folders take up the most space. It uses a so-called tree map for visualization.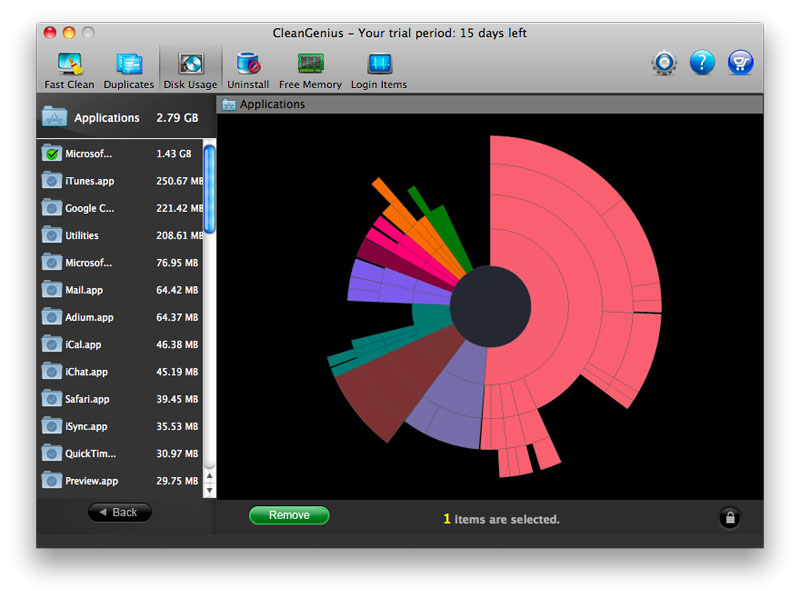 After removing the unwanted large files, the more disk space will be freed up.

Other features:
Reviews & Awards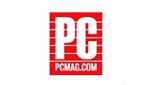 "EaseUS CleanGenius aims to do exactly what its title conveys: clean up your Mac while improving performance."
Jeffrey L. Wilson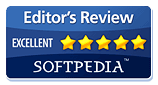 "CleanGenius may be the easiest to use junk file remover for the Mac OS X platform "
Alexandru Tanase

"CleanGenius, with is slick UI and bevy of options, looks like a contender for an equivalent app for Mac."
Logan Booker

"Keep Your Mac Tidy and Fast with CleanGenius, it is a cheap and very capable system cleaning app"
Jorge Rodriguez
Testimonials

"CleanGenius is one of the must-have utilities for Mac users. It offers one-click disk clean and keeps track of the space available on your drives, informs you immediately if the volume is out of space. This is great!!!"
Jim Donner