Home
>
>
Find & Remove Duplicates

Duplicates Finder: How to remove duplicate files on Mac?
Generally, you may not realize how many duplicate files you have after downloaded many files from the Internet or duplicate files scattered over your local Mac or corporate network.
Why removing duplicate files?
Unnecessary duplicates waste the Mac valuable disk space. Your Mac may be full of documents, iTunes, iPod, MP3, Photos, and Videos, however, some are redundant. Duplicate remover finds and removes the duplicates, saving disk space. Deleting duplicates will also help to speed up indexing and reduces back up time and size.
Duplicates of EaseUS CleanGenius will deep scan for all types of files - photos, music, video, office documents, text files and so on. After scan, the unnecessary copies can be deleted or removed.
How to get rid of duplicate files with CleanGenius?
EaseUS CleanGenius can easily find, view and get rid of duplicate files with identical content, regardless of name or location. Following is the step-by-step instruction to find and get rid of duplicates:
1. Click "Duplicates" after you launch EaseUS CleanGenius. Drag and drop folders to scan for duplicates or click the logo to select.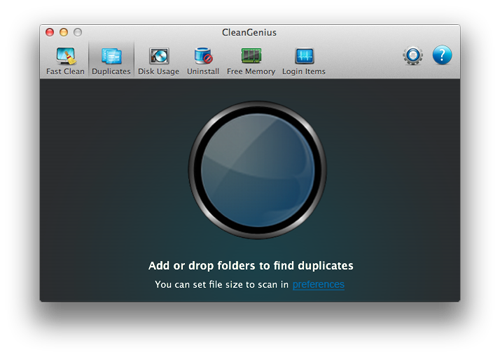 2. After scan, all the duplicates will be listed. Select the unwanted duplicates to remove. For safety, by default this app will keep at least one instance file of the duplicates after removing them. If you want to delete all, just check the box before them.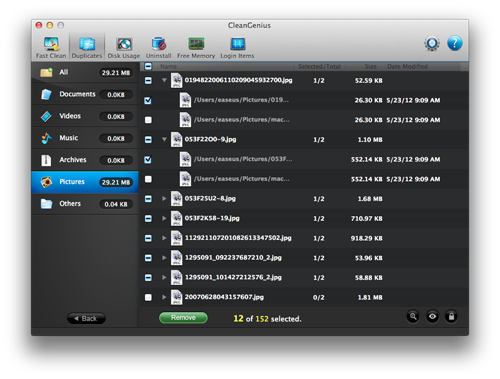 Tips: in Preference, you can set to search for hidden files and filter scanning duplicates by file size.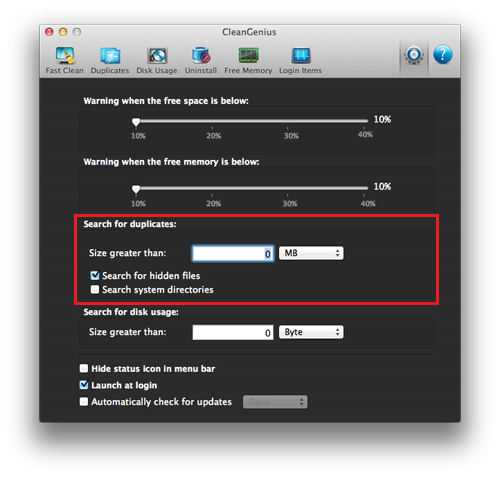 3. Click Remove button, the app will automatically get rid of the duplicates and the wasted disk space will be reclaimed.
Download 15-Day Free Trial

Buy Now
Other features of EaseUS CleanGenius to boost your Mac:
Reviews & Awards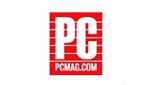 "EaseUS CleanGenius aims to do exactly what its title conveys: clean up your Mac while improving performance."
Jeffrey L. Wilson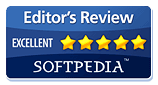 "CleanGenius may be the easiest to use junk file remover for the Mac OS X platform "
Alexandru Tanase

"CleanGenius, with is slick UI and bevy of options, looks like a contender for an equivalent app for Mac."
Logan Booker

"Keep Your Mac Tidy and Fast with CleanGenius, it is a cheap and very capable system cleaning app"
Jorge Rodriguez
Testimonials

"CleanGenius is one of the must-have utilities for Mac users. It offers one-click disk clean and keeps track of the space available on your drives, informs you immediately if the volume is out of space. This is great!!!"
Jim Donner