Home
>
>
Uninstall Mac Apps

Why choose CleanGenius to uninstall Mac apps?
Got unwanted applications on your Mac or just tested an app? These useless applications take up your precious hard drive disk space. How do you do with them? Just trash an application? Don't trash it - uninstall it instead!
When you drag an application to the Trash, its preferences, cache and log files still remain on your Mac system and waste valuable disk space. Trashing works only for the most recent "package" apps that come as one file. For other apps trashing removes only the core part, while other components still stay on the hard drive and waste the space.
That is why you need the professional uninstaller - EaseUS CleanGenius. It can safely and completely uninstall the unwanted apps and delete their related files. You can also simultaneously uninstall all the selected apps and clean theire related junks just by simple clicks.
How to uninstall Mac apps with CleanGenius?
EaseUS CleanGenius provides the Mac app uninstaller which can remove applications and their associated files completely.
Following is the step-by-step instruction to uninstall with CleanGenius.
1. Click "Uninstall", EaseUS CleanGenius will list all applications on your Mac. The applications are listed by the system applications and the applications installed by the users.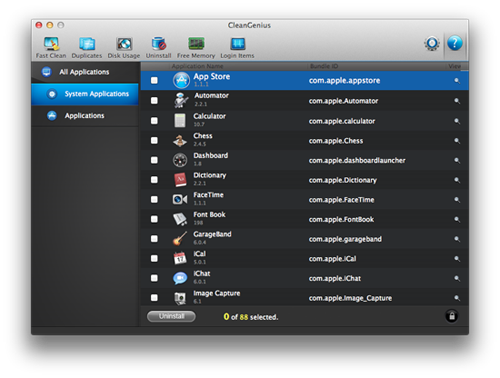 2. Select the unwanted applications from the list.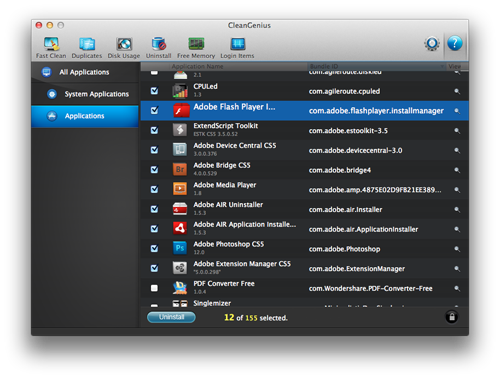 Tips: To have permission to uninstall selected Mac applications that require admin access, please get authorization by clicking the lock at the bottom and entering your Mac name and password before clicking Uninstall.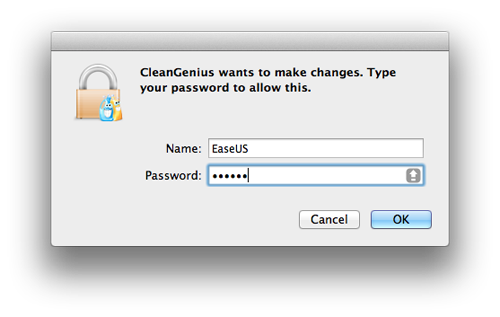 3. Click on Uninstall button, EaseUS CleanGenius starts to uninstall the selected apps and delete the related files.
Download 15-Day Free Trial Buy Now
Other features of EaseUS CleanGenius to boost your Mac:
Reviews & Awards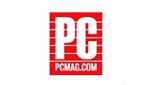 "EaseUS CleanGenius aims to do exactly what its title conveys: clean up your Mac while improving performance."
Jeffrey L. Wilson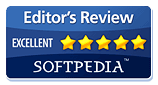 "CleanGenius may be the easiest to use junk file remover for the Mac OS X platform "
Alexandru Tanase

"CleanGenius, with is slick UI and bevy of options, looks like a contender for an equivalent app for Mac."
Logan Booker

"Keep Your Mac Tidy and Fast with CleanGenius, it is a cheap and very capable system cleaning app"
Jorge Rodriguez
Testimonials

"CleanGenius is one of the must-have utilities for Mac users. It offers one-click disk clean and keeps track of the space available on your drives, informs you immediately if the volume is out of space. This is great!!!"
Jim Donner